This shot Lea took is from an old Dick Van Dyke episode where Laura and Millie are quite frightened, they are so frightened and so frantic that they are looking at each other and shrieking. Lea had checked this series out from the library and it is great as all the Dick Van Dyke episodes. Our oldest daughter, Lea reminds us of Mary Tyler Moore who plays Laura Petrie.
The reason Lea took a pic of this is that it reminds us of today, the frantic emotions we all are feeling! We had to postpone Marianna and James wedding to this week due to the Harvey phenomenon. I'm being nice and diplomatic calling it a phenomenon when it is a history making
disaster.
Lives have been lost and destroyed, actually we thought about postponing the wedding even further due to the heartbreak and misery. Prayers would be appreciated for the south. Thank God for those volunteers that are helping.
In our home, it's a whirlwind. Becca is hemming her bridesmaid dress, I see constant glimpses of Marianna walking around in her veil she is sewing a clip to, and arranging. Food at a low because of the hurricane. Crazy. It's all crazy I tell you! I have lentil soup cooking and I will serve it over seasoned brown jasmine rice. It will work and it might be just good and comforting.
It's been bizarre. My married daughter, Michelle is displaced because of the hurricane, one of our precious bridesmaids, she and her little girl, our little sweet flower girl are displaced. It was just yesterday I was rocking this particular bridesmaid in a rocking chair in our old church nursery, now she is a mommy with a babe of her own. In fact, it was just yesterday that my little girls were running around, playing outside with their baby dolls... I try to be like a willow tree and sway with it all.
We just received great news that a previous bride is leaving all of her beautiful flower arrangements in the wedding venue! Since our florist is also displaced, a precious, precious homeschool family, friends of the groom and now Marianna are making up the bouquets and corsages. God is so good and I thank Him for so many, many Gifts and Blessings in our lives that go far beyond decorations.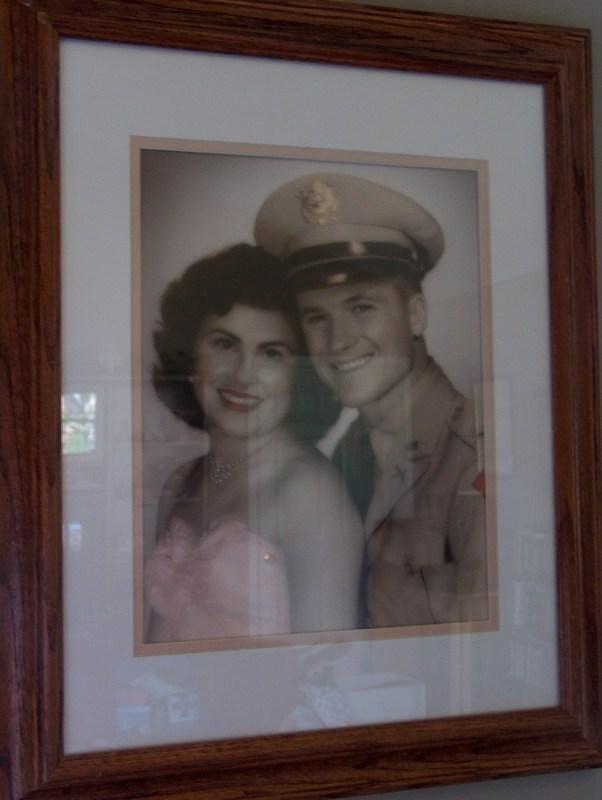 I am missing my dad right now, I know he should have been here, if he would have moved our way he would have been so much better off at every angle. It's so fresh, so sad to me still for obvious reasons. Actually the storm hit where his home is. This thing was huge and so many are affected. I wonder if people keep up with world news... Even our friend, the country of Israel has offered help. Many people are giving to the area and it is a beautiful thing. A furniture store owner is so great, he let evacuees and their pets come into his big store and stay, sleeping on the beds, sitting on chairs with their pets! How great.
Well Readers, I thought I would touch bases since I had the photo above taken by Lea earlier today.
If you would like to enjoy the episode from above it is really funny and I think it will make you smile and laugh too, I remember when I was a little girl, my mother and I just laughing hysterically at Laura and Millie calling to each other in the house as their husband's were away in this 1966 episode. I think this will make you laugh, it sure did me today.
Take care all, have a sweet evening. God is our refuge. -Amelia
The eternal God is your refuge, and underneath are the everlasting arms
.
-Deuteronomy 33:27